November 9, 2018
Posted by:

Emma Green

Category:

Blog
ECO 3 HAS DROPPED
ARE YOU READY?
We all heard the news, the funding is in and now the race is on to get your name out there to the households who will eligible for the grants. This is where TDP can springboard you to the forefront of the market.
If the above information intrigued or confused you, our team will talk you through the ins and outs of this scheme and what we can do for you.
AND not wanting to be outdone by the Government, we're also offering our own incentives – a FREE health check or TPS cleanse* on your own database.
*up to 10,000 records
Grants are now available, consumers are taking advantage and want to use this incentive. We can select data in a variety of ways, depending on who you'd like to target.
TDP Marketing operate with multi-channel data records across Email, Postal, Mobile and Landline Telephone records.
Have ideas but missing the audience?
Our Marketing Data Sets Will Connect You To the Right People :
Poor Energy Efficiency
Wall type (Solid Wall/Cavity Wall)
Number of Bedrooms
Roof Insulation Efficiency
Electric Storage Heater Users
Homeowners/Social Housing/Tenants
Age of Consumer
Income groups
Alternative Energy Users (Oil, LPG, Electric)…..
And many many more!
Discuss details with our Data Experts
                                                  Have the words but need a punchy ad?
                                                 Our marketing team can offer the full package.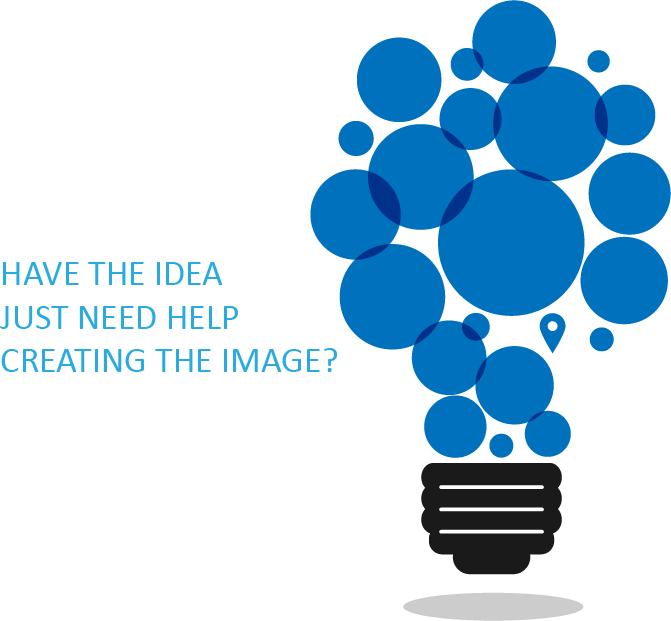 From conception to completion.
Marketing Posters
Online Campaign Design and Delivery
Website Review
Postal Mail Outs
and much more…